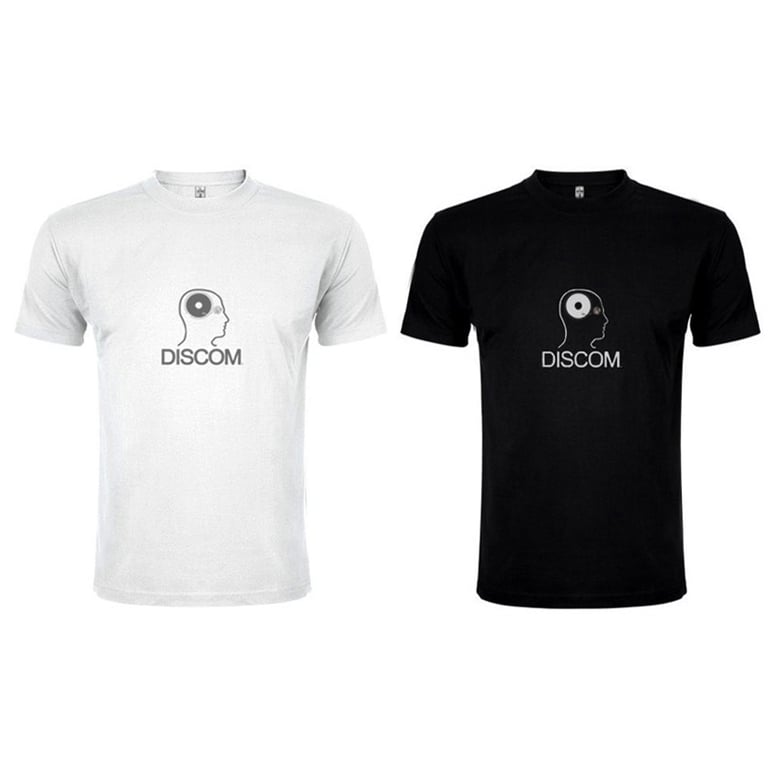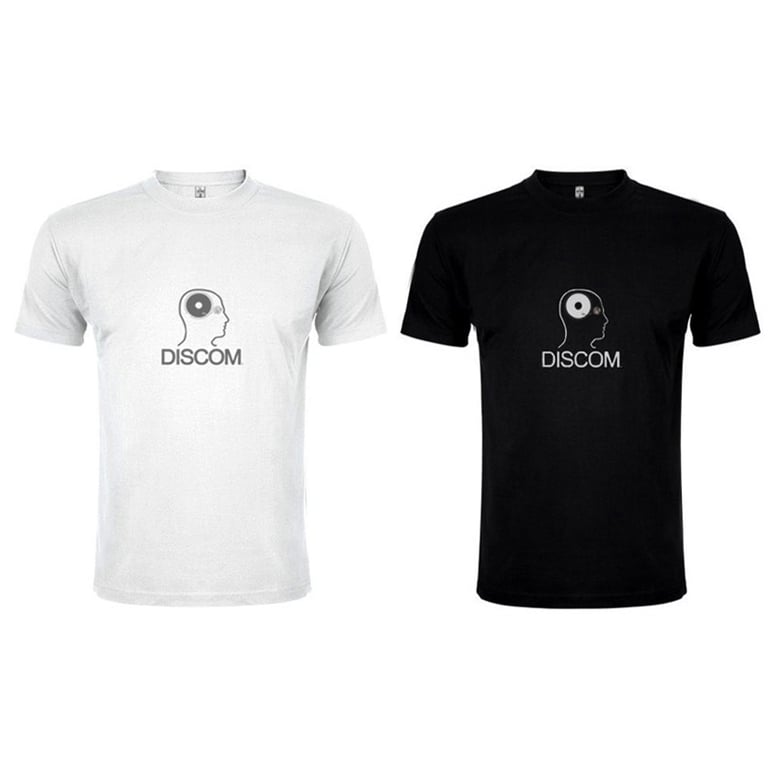 Discom Man's Shirt, White/Black, 100% Cotton, free packing material
€10.00
Two variants of Discom man's shirt:
White man's T-shirt with black Discom logo print.
150 g/m2, side seam, double stitching at collar, sleeves and bottom, reinforcement tape at neckline and topstitch at shoulder line .
Sizes: XL
Black man's T-shirt with white Discom logo print.
Cotton T-Shirt, 150 g / m2, stitched on the side, double stitching on the outer stripes and rendre, reinforced strip along the neck and double stitching shoulders along.
Sizes: XL
ALL PACKING MATERIALS AND PAY FEES ARE INCLUDED IN PRICE !
© 2018, Discom, all rights reserved.