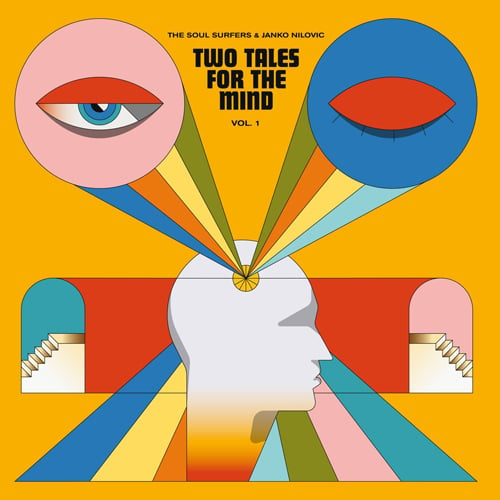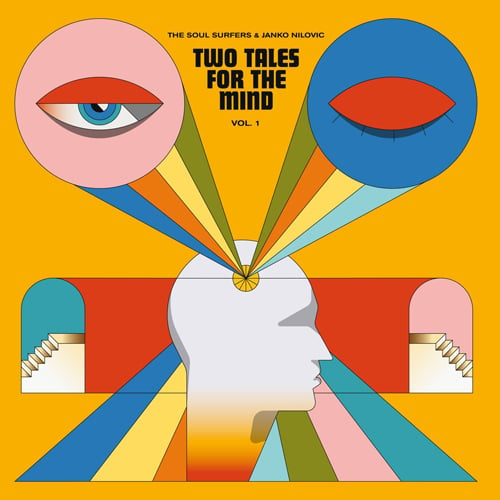 Janko Nilovic And The Soul Surfers-Two Tales For The Mind Vol. 1 7" Broz Records (Pre-Order 30.9..)
by Janko Nilovic
€18.00
In cooperation with Pusher Distribution, Discom distribution presents you an archive masterpiece: Janko Nilovic And The Soul Surfers-Two Tales For The Mind Vol. 1
Broc Recordz presents its new 7inch of the legendary Janko Nilovic with the Soul Surfers! Enter in this psychedelic and groovy record with a crazy artwork made by Fabricio Orellano from Argentina.
Tracklist:
A Magnolias & Revolvers 3:30
B Psychic Powers 2:41
A&R – Gérôme Molleton, Whitney Yeboah
Bass, Keyboards [Keys] – Romeo Miussky
Guitar, Percussion – Igor Bolshov*, Igor Nikolaev (2)
Illustration [Cover Illustration] – Fabricio Denis Orellano
Lacquer Cut By – Rand (5)
Mastered By – Andrea "Bernie" De Bernardi*
Written-By, Drums, Percussion, Effects [FX], Mixed By – I. Zhukovsky*
Written-By, Organ, Piano, Electric Piano – J. Nilovic*
Only 300 black vinyl hand numbered.