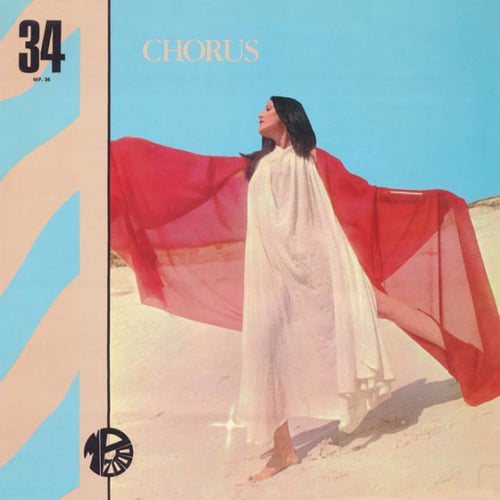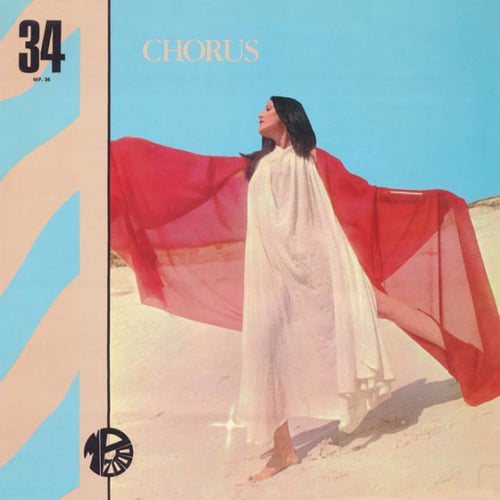 Janko Nilovic-Chorus LP, Underground Records, UR215
by Janko Nilovic
€20.00 / Sold Out
In cooperation with Ammonite Records, Discom distribution presents you an archival masterpiece: Janko Nilovic-Chorus LP
Janko Nilovic is probably the most intriguing jazz/funk/soul/psych artist with Yugoslavian origins. Born in Istanbul, Turkey in 1941 from Montenegrin father and Greek mother, he spent the most of his life in France where he composed a fascinating number of pieces which were published on library labels not available for sale. He says that he has recorded at least 150 albums and maybe even twice more using different pseudonyms: Alan Blackwell, Emiliano Orti, Johny Montevideo, Andy Loore, Heinz Kube, Bill Mayer, Ennio Morandi, Phillipe Gray, The Texas Travellers and more. He is still very active and composing in all the styles as he used to (classical, pop, jazz, funk...). In 2010 Nilovic won a Grammy award for Jay-Z's track D.O.A.(Death of Auto-Tune), his songs were sampled by Dr. Dre, No I.D and many others.
Chorus is a remastered LP originally released in 1974 by French library label Editions Montparnasse 200. This brilliantly produced album shows Nilovic's lavish writing talent and his deep understanding of different musical styles: this time he covers exotic rhythms of Africa and melancholic prog-psych acoustic melodies of
Mediterranean with such a class that you will wish to keep his music in your heart forever.
Tracklist:
A1 Mornings
A2 Chorus
A3 The Third Power
A4 One Together
A5 Ilion
A6 Boom Bang
B1 Christmas Roses
B2 Hommage A Pelé
B3 Vox Humana
B4 Mrs. Brown
B5 Magical World
B6 Down Down
Music by-Janko Nilovic, Louis Delacour
Engineer (Assistant)-Joachim Roy
Engineer (Sound)-Charles Rochko
Producer (Direction Artistique)- Louis Delacour
Pressed by Optimal Media GmbH
Released by Underdog Records, 2016