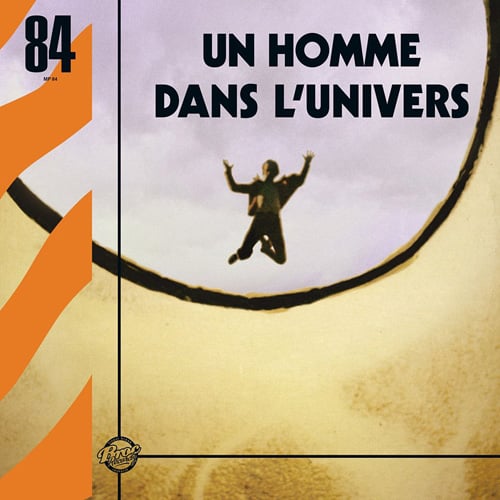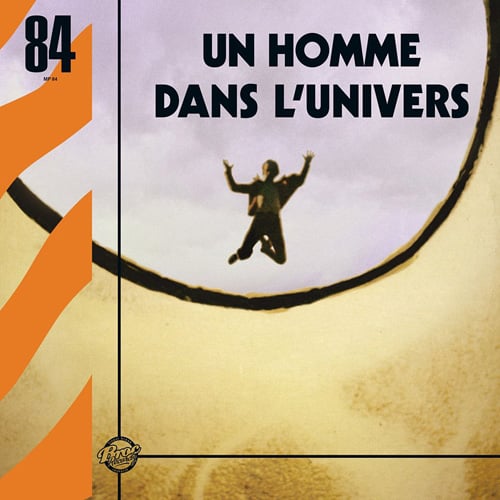 Janko Nilovic-Un Homme Dans l'Univers LP, Broc Recordz, UHDL001 (Pre Order 30.8.23)
by Janko Nilovic
€25.00
In cooperation with Pusher Distribution, Discom distribution presents you an archive masterpiece: Janko Nilovic-Un homme dans l'univers LP.
Janko Nilovic is probably the most intriguing jazz/funk/soul/psych artists with Yugoslavian origins. Born in Istanbul, Turkey in 1941 from Montenegrin father and Greek mother, he spent the most of his life in France where he composed a fascinating number of pieces which were published on library labels not available for sale. He says that he has recorded at least 150 albums and maybe even twice using different pseudonymous: Alan Blackwell, Emiliano Orti, Johny Montevideo, Andy Loore, Heinz Kube, Bill Mayer, Ennio Morandi, Phillipe Gray, The Texas Travellers and more. He is still very active and composing in all the styles as he used to (classical, pop, jazz, funk...). In 2010 Nilovic won a Grammy award for the Jay-Z's track D.O.A.(Death of Auto-Tune), his songs was sampled by Dr. Dre, No I.D and many others.
Originally recorded in 1978 in Belgium, Un homme dans l'univers was composed by Janko Nilovic.
This album was intended to describe musically the world events, a look at the news in sum. It's the most cinematic album he ever made , and it was used in a lot of tv shows and movies such as "Le Daim" , "Ovnis" or "les papillons noirs".
Tracklist:
A1 Les Oiseaux Exotiques 4:10
A2 Les Grands Espaces 2:05
A3 Le Grand Espoir 2:47
A4 Opération Survie 3:30
A5 Centre Atomique 2:00
A6 Aventures Sous-Marines 3:18
B1 Métamorphose Des Insectes 2:28
B2 La Longue Marche 3:10
B3 Ballade Pour Un Dauphin 2:32
B4 Water Colour 2:48
B5 L'Or Noir 2:55
B6 Opération Cancer 1:50
Artwork By [Insert] – Yohanna Nilovic
Lacquer Cut By – Rand (5)
Mastered By – Clément Tournier, Renaud Laine
Photography By – Alain Pons
Project Manager – Frédéric Ménétrier
Limited edition of 500 copies.
Includes an insert made by Yohanna Nilovic.
Digitized at Audio Gecko.
Phonographic Copyright ℗ – Broc Recordz
Copyright © – Janko Nilovic Projects
Lacquer Cut At – R.A.N.D. Muzik