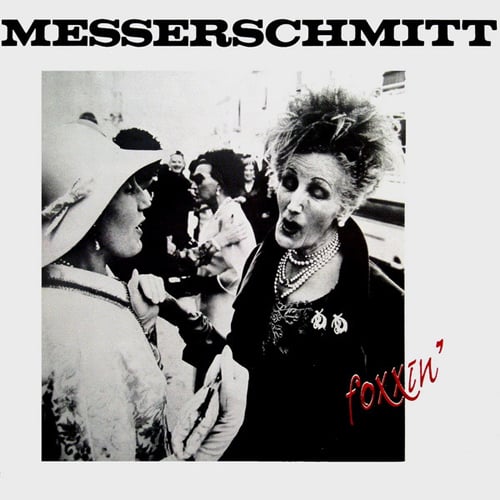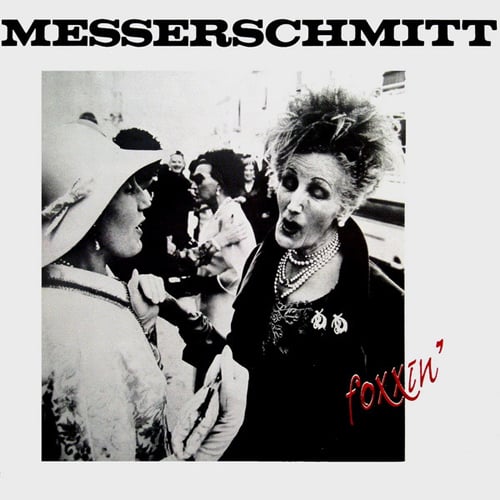 Messerschmitt-Foxinn' LP ( BDR30, Sareni Ducan, Blind Dog Records,)
by Messerschmitt
€20.00 / Sold Out
Official reissue of legendary Croatian garage rock album originally released in 1990,
Tracklist:
A1 Miss Jackie Daniels
A2 Haymaker
A3 Wept By Blues
A4 Just One More Time
Lyrics By – R. Smith*
A5 Today
A6 Dimples
Written-By – J. L. Hooker*
B1 Crossroads Blues
B2 Plastic Eyes
B3 Jam Session
B4 Sitting On The B.S.
B5 Route 66
Written-By – Troups*
Art Direction, Design – Miro Kusačić
Bass Guitar – Siniša Vujnović
Drums – Marino Jurcan
Engineer – Davorin Heraković
Guitar – Dario Bosusco
Photography By – Igor Dražić, Thomas Höpker
Producer – Messerschmitt, Pino Ivančić
Vocals, Guitar, Vocals, Harmonica – Miro Kusačić
Written-By – Bosusco* (tracks: A1 to A5, B1 to B4), Kusačić* (tracks: A1 to A5, B1 to B4)
Recorded & Mixed July & August 1990.
Barcode: 385988968510
© 2023 Sareni Ducan, Blind Dog Records, Discom all rights reserved.