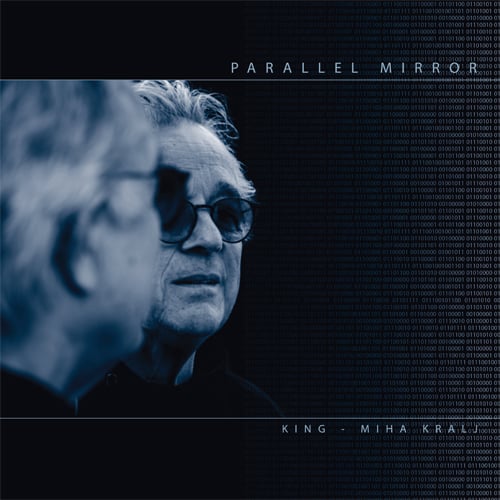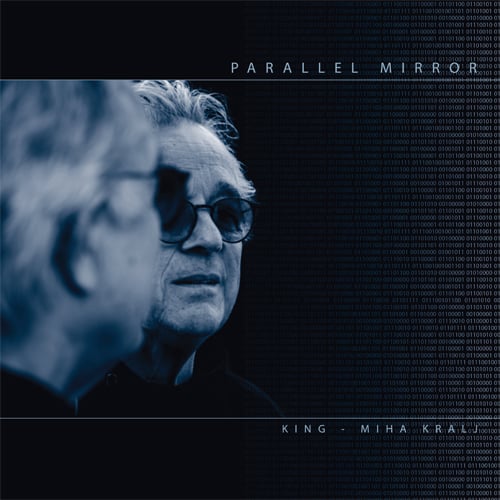 Miha Kralj-Parallel Mirror LP (And LP 002)
by Miha Kralj
€25.00
The latest album of Yugoslavian synth pioneer Miha Kralj, made after 40 years.
Tracklist:
A side:
1. Parallel Mirror
2. Reaktor
3.Human Age
4.Ship Of Eternity
5.Spiral Galaxy
B side:
1. Space Butterfly
2. Alien
3. Black Knight
4. Space Cowboy
5. Juh-Hu
6. Nebula
Composing, recording, mixing and mastering by Miha Kralj at Andromidia Studio.
© 2023 Andromedia doo, Bizjakova 1, 1000 Ljubljana, Slovenia, all rights reserved.